COMPLETE SOLUTION FOR YOUR ROOFING
Commercial roofing services from Heath Roofing and Construction are of the highest caliber. Installation, repair, and maintenance of various roofing systems are areas of expertise for our team of professionals. You can rely on us for roofing solutions that are effective, reasonable, and match your needs. For a consultation, reach out to us right away!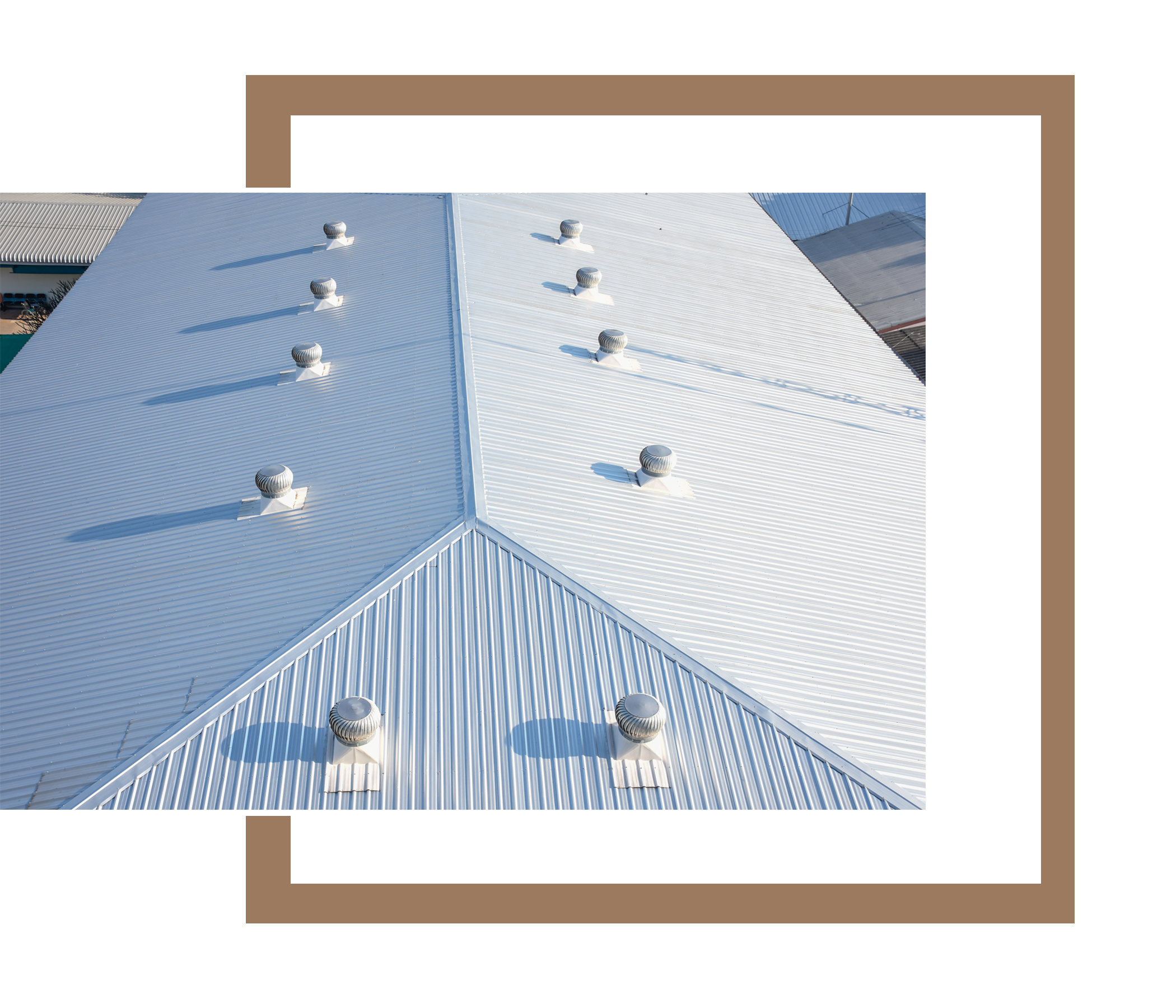 Commercial Heath Roofing and Construction
Outstanding commercial roofing services are offered by Heath Roofing and Construction. For all types of roofing systems, we provide installation, repair, and maintenance services of the highest caliber. For dependable and cost-effective solutions, get in touch with us.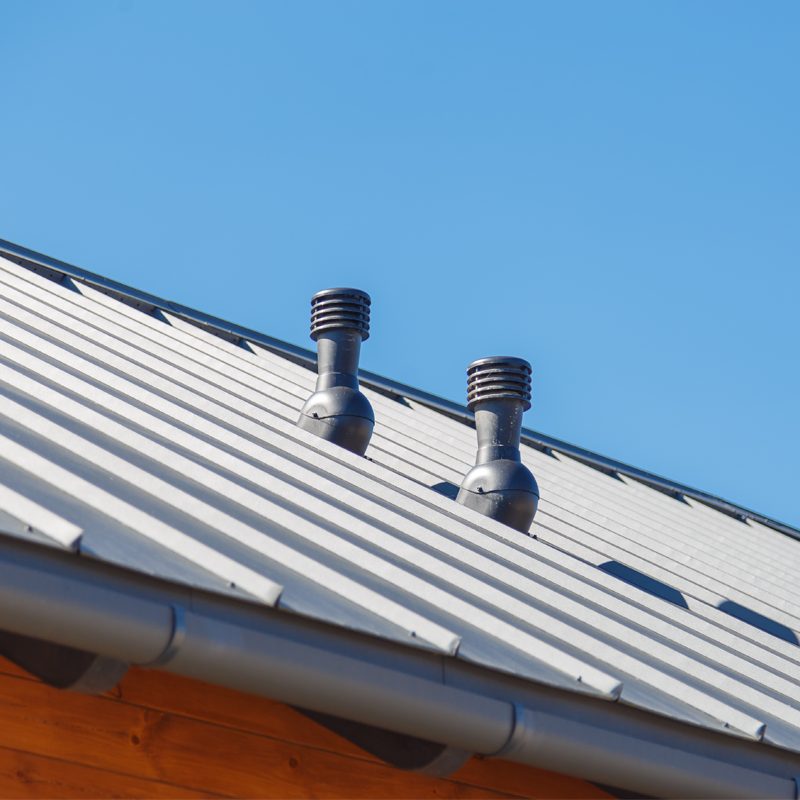 Commercial Roof Installation
 We professionally install durable and weather-resistant roofing systems on commercial buildings, ensuring long-lasting protection and structural integrity.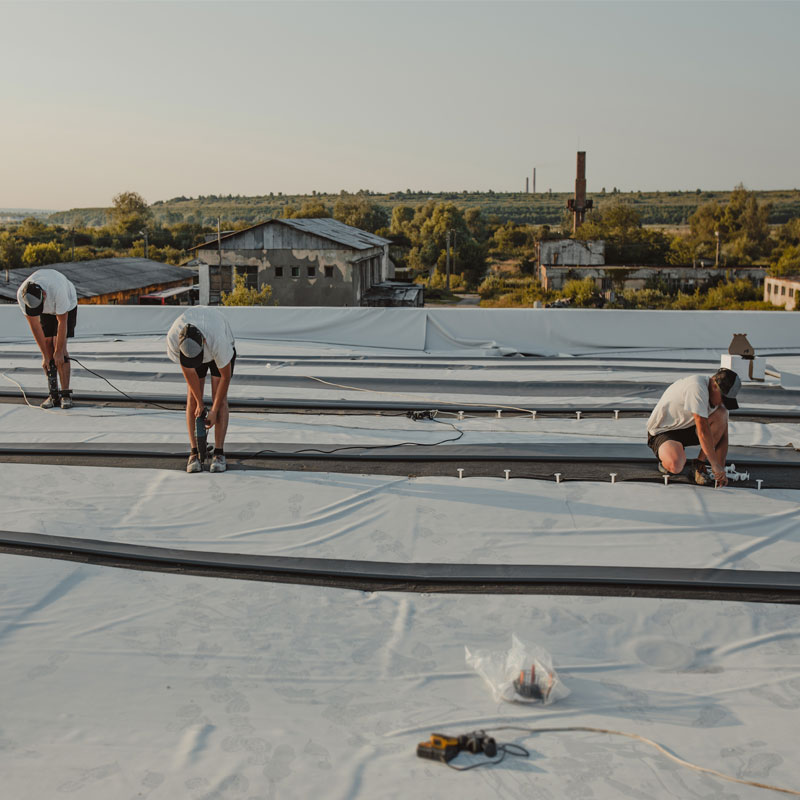 Commercial Roof Repair
Whether damages, leaks, or wear and tear on the roofing systems of commercial buildings, our roof repair professionals identify and fix issues promptly to prevent further damage, and ensure the safety of the building's occupants and assets.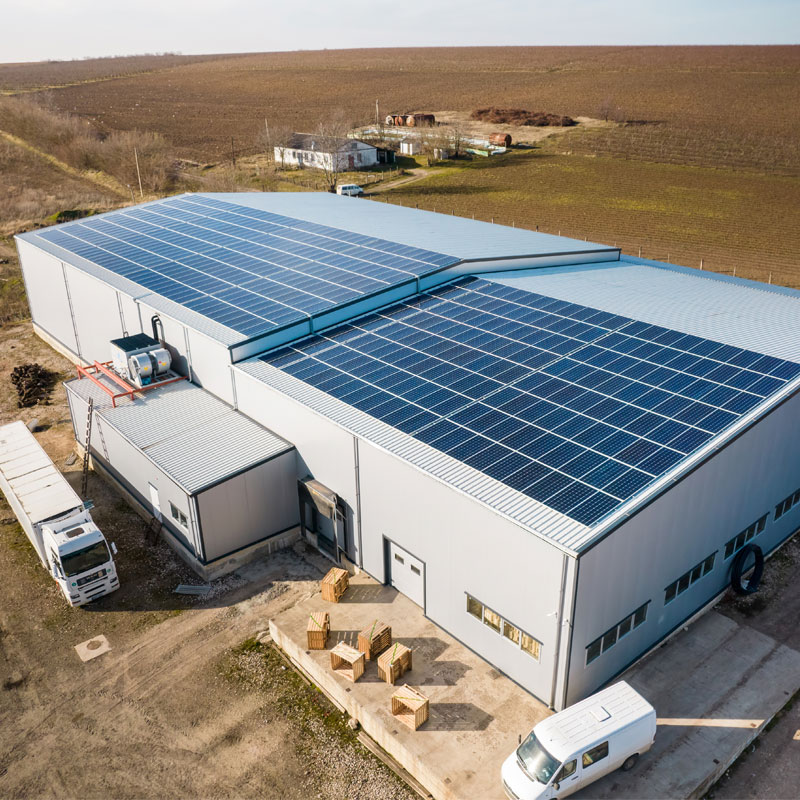 Solar Panel Installation
Our roofing company installs solar panels by expertly integrating them into the existing roof structure, maximizing energy efficiency and minimizing visual impact for our customers.