COMPLETE SOLUTION FOR YOUR ROOFING
Commercial Roof Installation
Expert commercial roof installation services are provided by Heath Roofing and Construction. Our group of knowledgeable experts guarantees top-notch services for your company. Request a consultation from us right away.
COMPLETE SOLUTION FOR YOUR ROOFING
We provide roofing alternatives that use less energy and have lower utility expenses for your building.
Reduced Environmental Impact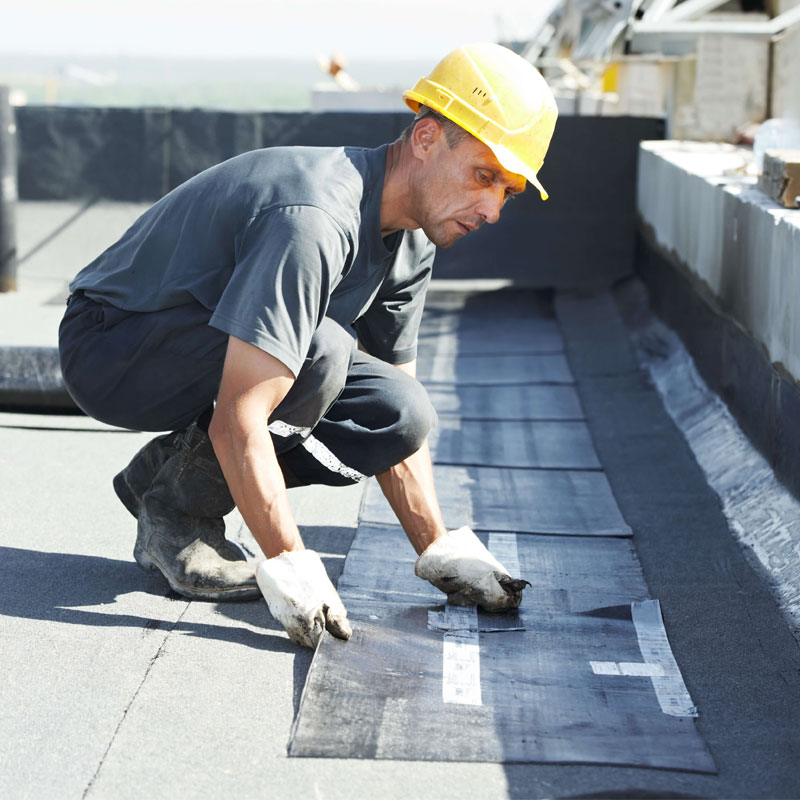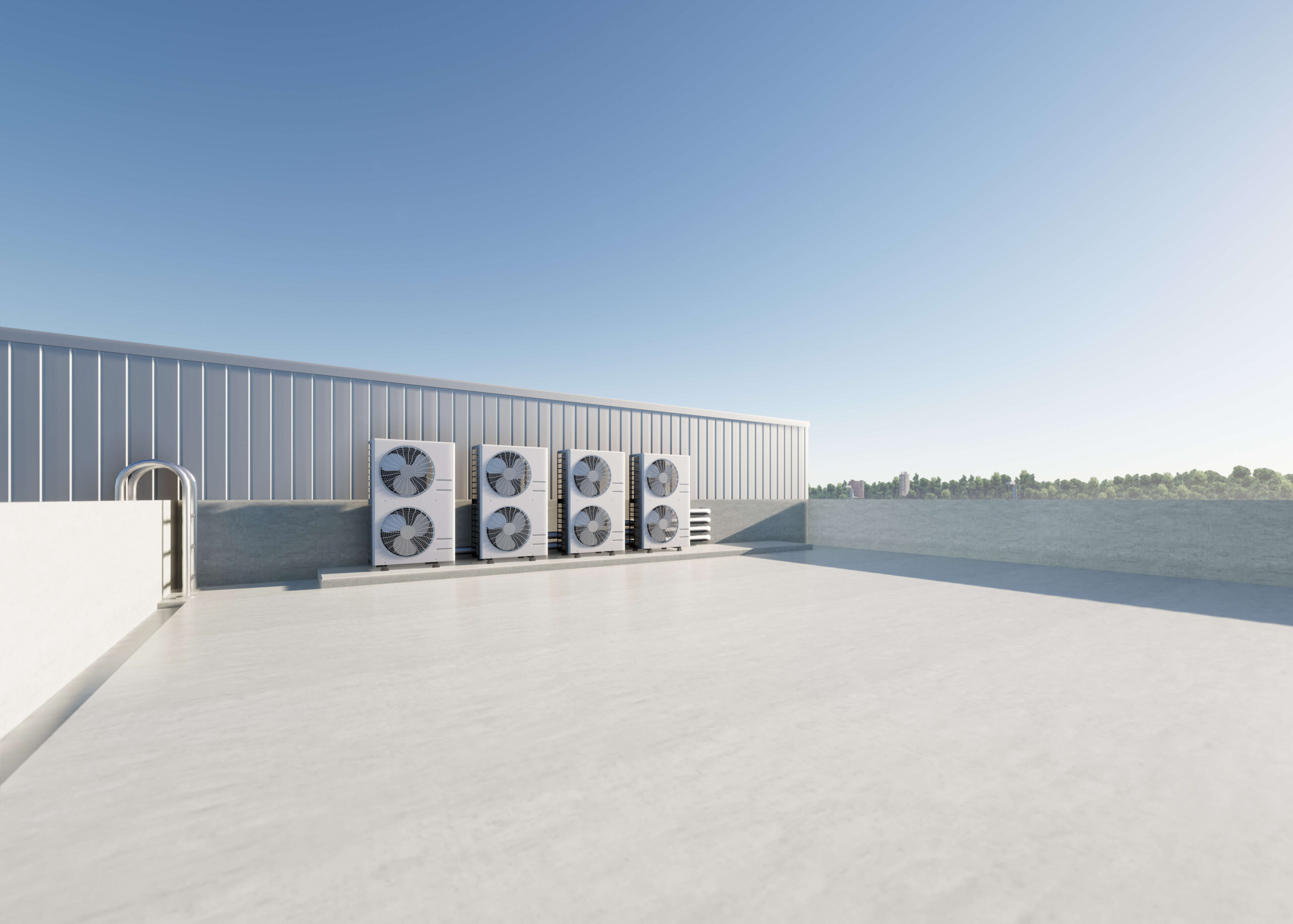 At Heath Roofing and Construction, we begin by thoroughly evaluating the state of your roof before recommending the best course of action. After that, we finish the installation quickly and expertly to provide a sturdy and long-lasting roof.
Free Consultations
Looking for expert advice on heat roofing and construction? Get a free consultation with our professionals and find the best solution for your project.
Get An Estimate Budget
Get in touch with us for a free estimate on heat, roofing, construction, and Project Production services that meet your budget.
Project Production
For all of your heating roofing and building needs, our skilled staff guarantees prompt project completion and top-notch craftsmanship.
Frequently asked questions